The Arcturus Observatory 3-D Page
3-D images! Let you eyes merge the images, and a 3-D image will appear.
---
3 Planets 3-D
Saturn, Jupiter & Venus superimposed ( definitely not this close in nature)
Hey! I didn't know the dark limb of Venus is transparent.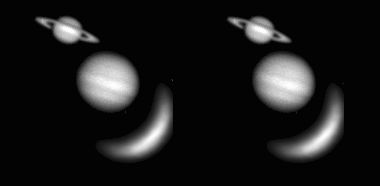 Mars


Jupiter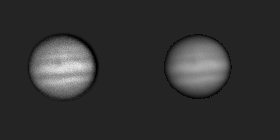 Saturn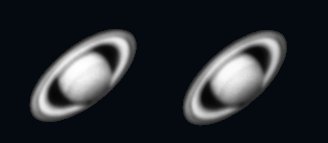 C/1995 O1 Hale-Bopp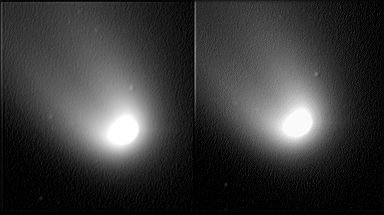 ---
3-D Survey
C/1997 T1 Utsunomiya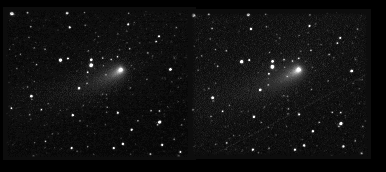 ---
Whirlpool Galaxy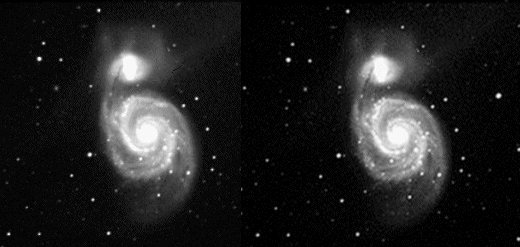 ---
Having problems with the above image?
Try this one!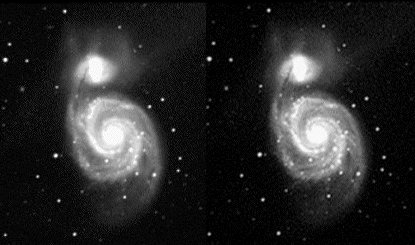 ---

If you shop Amazon.com please use this link.
All our proceeds support this web site and our Near Earth Objects research program.

---
Take me back to
Sitemap
What's New
Table of Contents