The Arcturus Observatory Dome Page
Now Available - A new book!
More Small Astronomical Observatories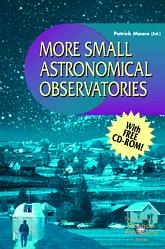 A Patrick Moore's Practical Astronomy Series book.
The Arcturus Observatory has a chapter featured in this book.
Plenty of photos, details and hints on designing your observatory.
This book conatins a CD-ROM version of the book Small Astronomical Observatories, which is now out of print.
It's like getting 2 books in one!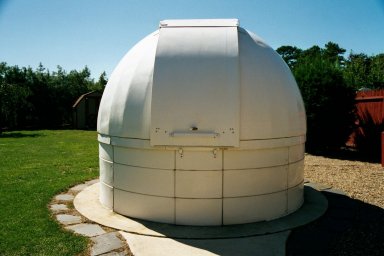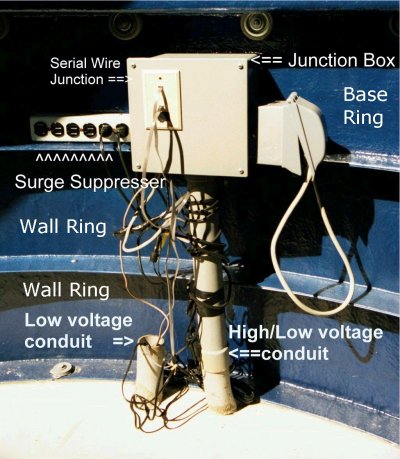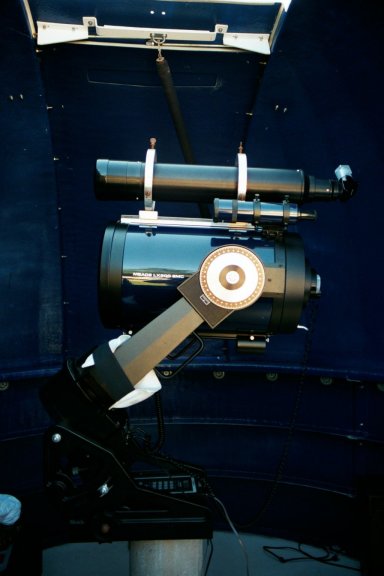 If you shop Amazon.com please use this link.
All our proceeds support this web site and our Near Earth Objects research program.


---
Take me back to
Sitemap
What's New
Table of Contents